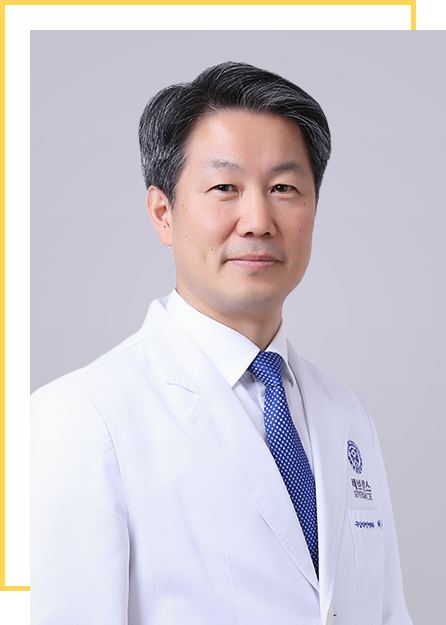 YOUNG SEVERANCE,
GANGNAM SEVERANCE
We will open our new future with advanced medical facilities and professional medical staff.
Gangnam Severance Dental Hospital is committed to providing medical services that satisfy both patients and doctors, with pride in being Korea's one and only university dental hospital.
Firstly, the hospital defines its value as a hospital that approaches rather than waits for patients.
Secondly, the hospital actively communicates with professionals from other departments such as cardiology, uterology, endocrinology, etc. in order to help visiting patients with diseases that may be associated with dental problems have appropriate examination and treatment.
Thirdly, the hospital is moving forward to become a global dental hospital.
In addition, we will also endeavor to provide a good environment in which all hospital staff can enjoy working with confidence. Your interest in this hospital, which aims to offer the highest satisfaction to patients based on its proud history and tradition, is much appreciated.
Thank you.
Director of Gangnam Severance Dental Hospital,
Yonsei University Health System